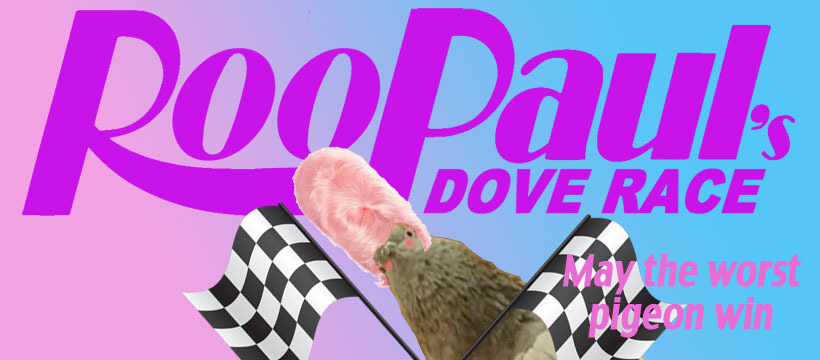 Ruffle your feathers and give a flap for our charming contestors!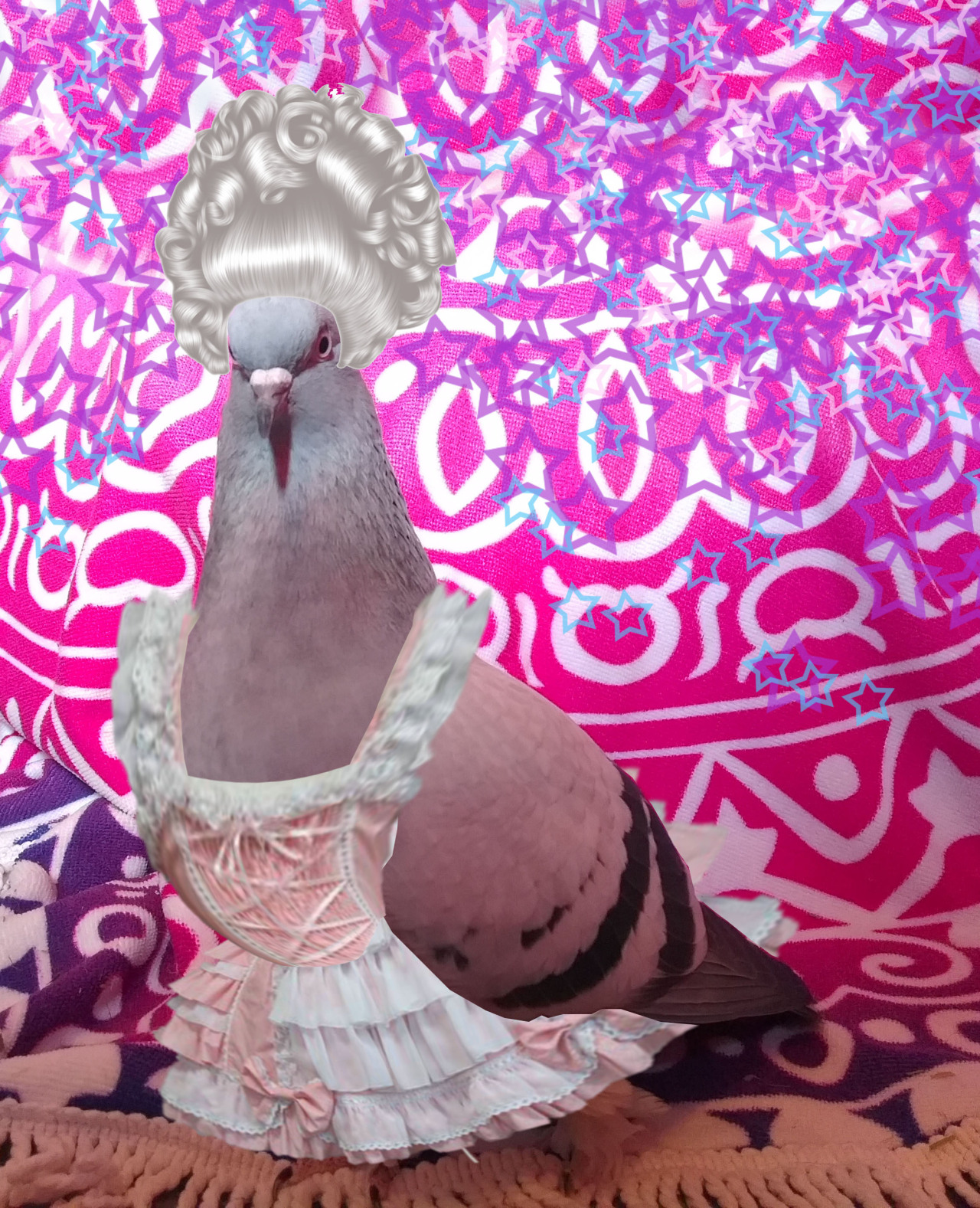 Coolita is keeping it classic in this cute combo. Not a frillback by breed? Not a problem!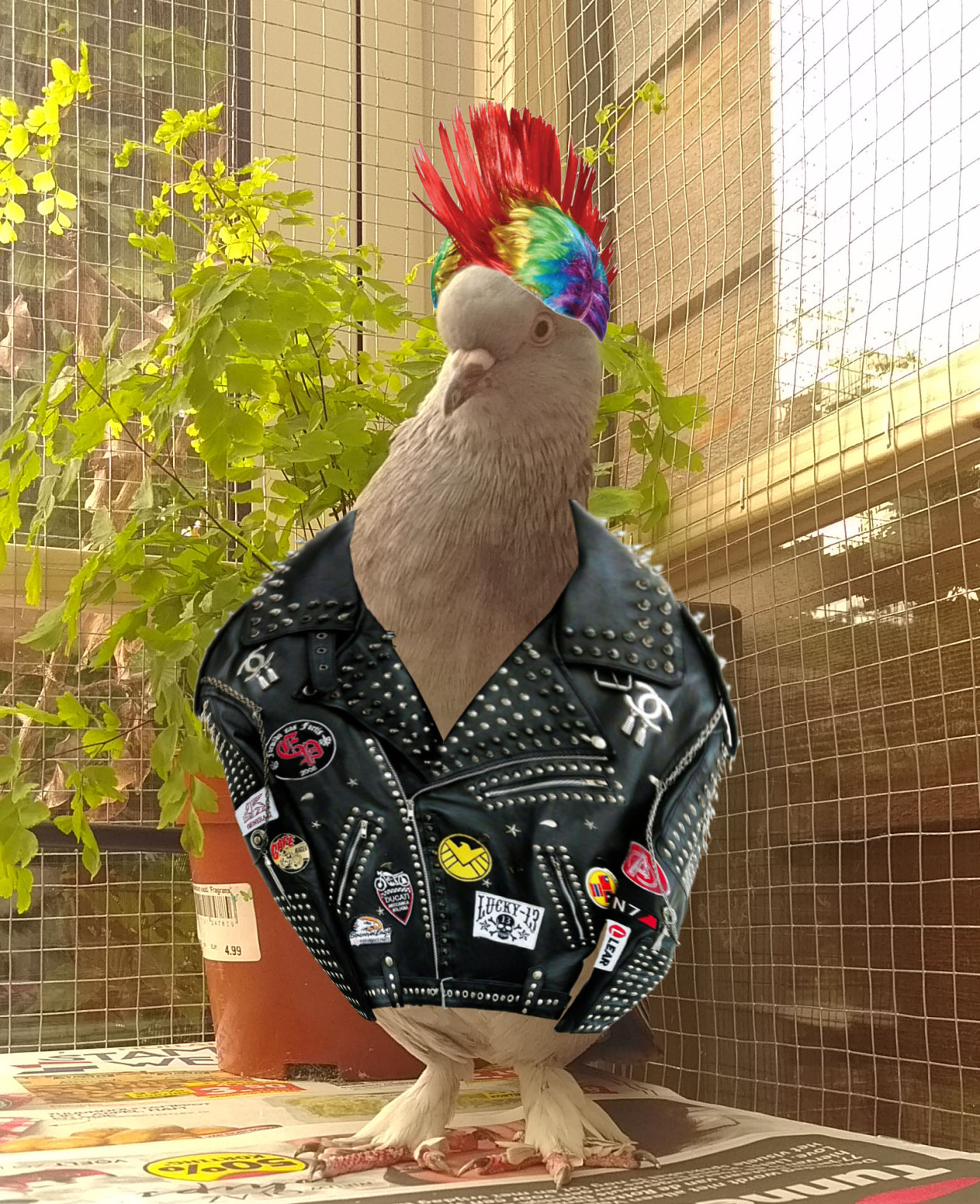 This savage get-up was brought to you by Daring Roo and inspired by the famous punk band, the Sex Peckers.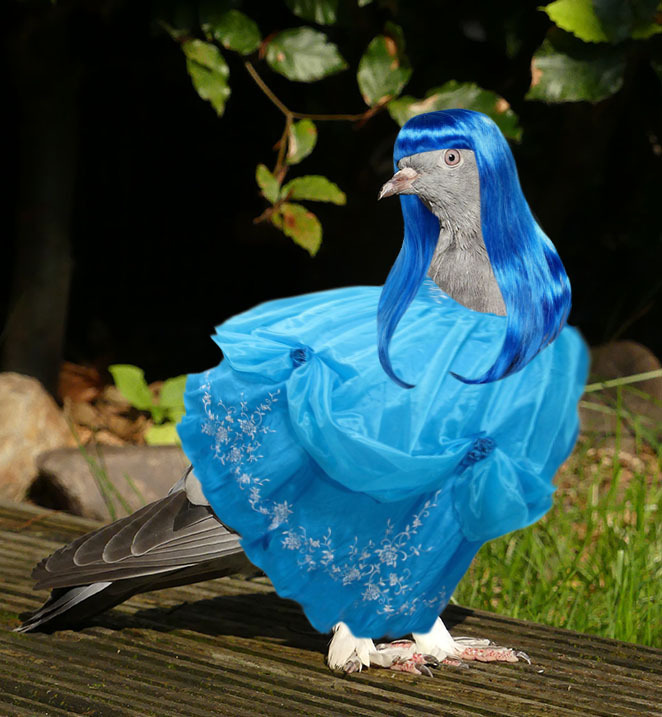 Look at her strut! Feathers McGracious is feeling anything but blue as she's serving us some preen gala cooture.
Votes are open NOW! Who is your favourite and should get to wear the prestigeous Golden Bread Necklace?
RooPaul's Dove Race
RuPaul
Pigeon
April Fools
Puppit Productions