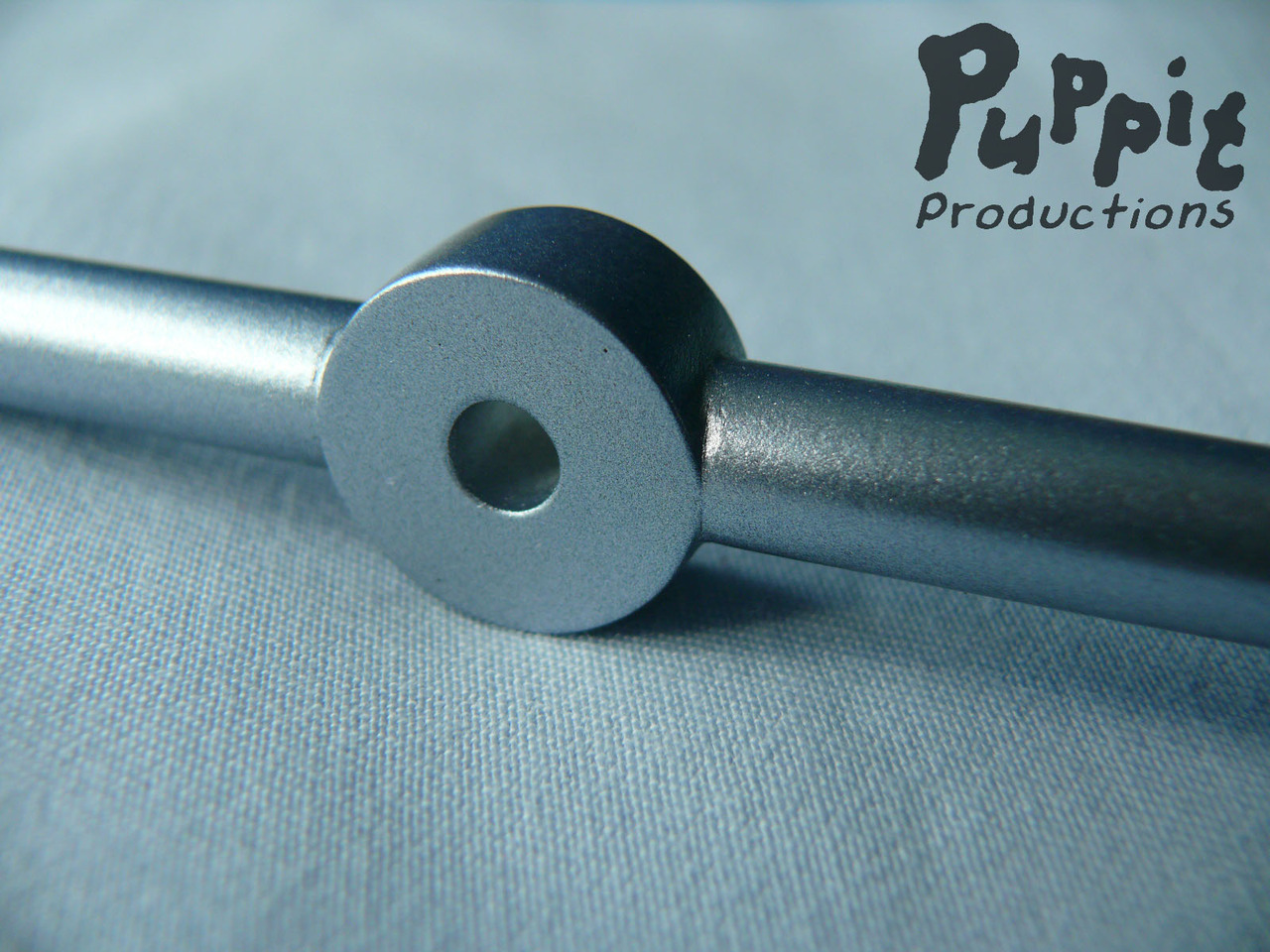 Paint tests on junk casts of the cross beams for the #BJDwheelchair, scratch-tested, and a close-up of the metallic ice colour that will be used for the first wheelchair's accents.
From back to front (top to bottom): Metallic ice colour, shiny black without primer, shiny black over Humbrol primer, shiny black over Spectrum primer.
Spectrum primer is the clear winner, it really took some effort to scratch the paint off.
Second picture: Close-up of the ice colour on the fabric I planned to use for the cushioning. The colours are pretty close match!
#PuppitProductions #BJDwheelchair #WorkInProgress #Spraypaint #Resintests
BJD
Wip
Bjd Wheelchair
Puppit Productions
Crossbeams
Resin Test
Paint Test