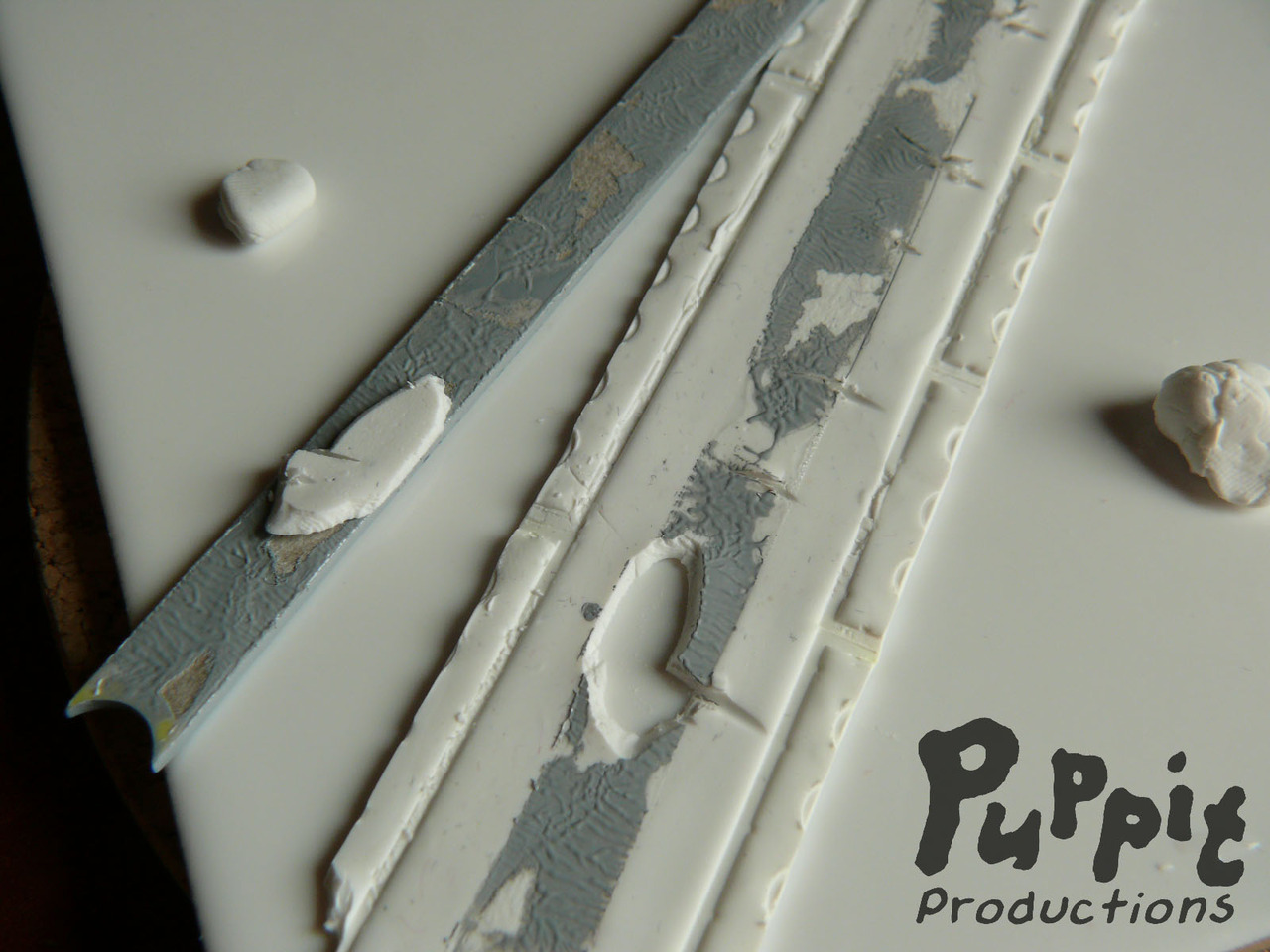 This week in "How even-??"… I found out that UHU por glue and Dragon Skin silicone do not like each other.
Pouring Dragon Skin onto something glued to cardboard with UHU por to keep it in place will result in the silicone not curing where it creeps under the object and touches the hardened glue.
To prevent this from happing again, I re-did the mould of that object, this time keeping it in place by pressing it into some nicely rolled out polymer clay, instead of glueing it onto anything.
And upon de-moulding discovered acrylic primer does not like polymer clay. -.-
The mould turned out fine, though.
Polymer Clay
Fimo
Acrylic Primer
UHU Por Glue
Dragon Skin Silicone
Learn From My Mistakes
How Even
Tips & Tricks
Workshop Shots
Puppit Productions
Moldmaking
Moulding
Artist Life
Puppit