Since I'll probably be posting pictures of/ referring to these guys a lot, let's have some introductions! These are my current, personal ball jointed dolls.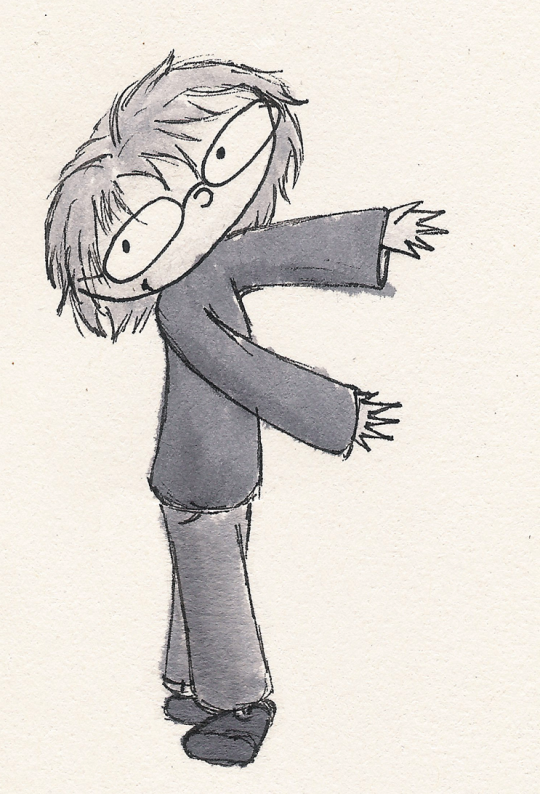 Cast in order of appearance (that means either making or buying date):
*drumroll please!*
Ichigo
A Hujoo Berry in Apricot skin. Sweet little girl, loves animals, can get real cunning and devious when there's candy or other sugary stuff to be gained. Has a pet llama.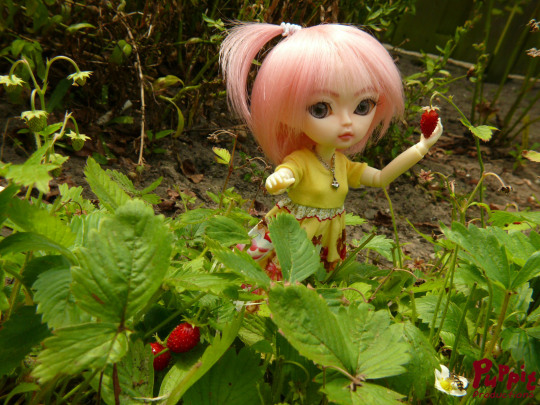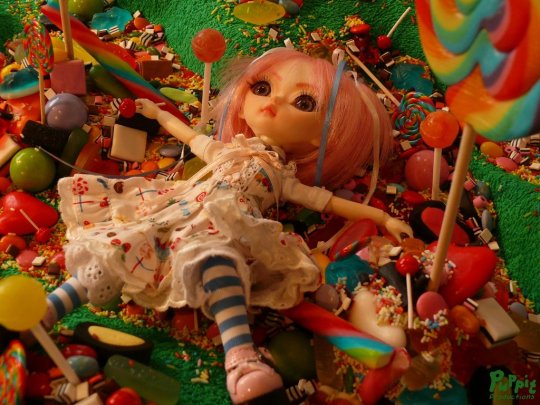 Noa
Unoa Lusis 1.0 in Normal skin. Shy. Loves dancing. Considerable knife skills. Has a strange accent (she tends to switch around b and p sounds, as well as w's & v's, d's & t's and s's & z's, but it's not very consistent).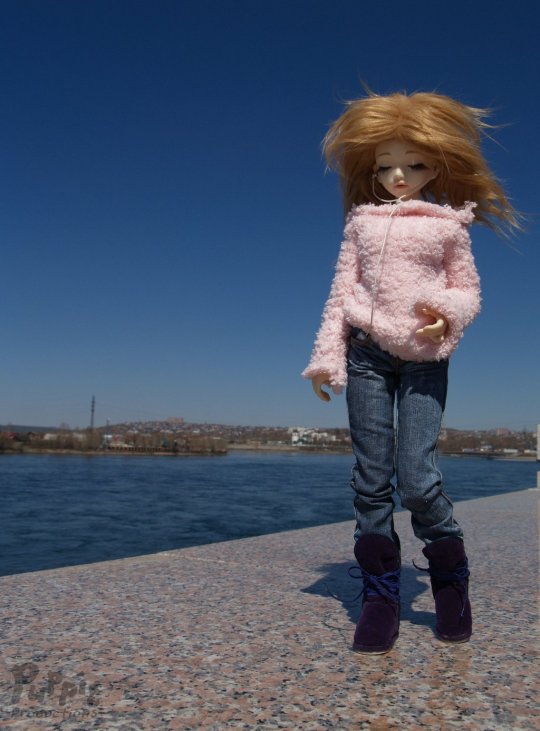 Ala
One Of A Kind, made by me. Illegitimate and historically ignored daughter of Leonardo Da Vinci. Kinda pale and freckled for an Italian woman- I guess her mother was Irish or something. Scientist. Almost mad, but not quite. Obsessed with flying. Allround smartass.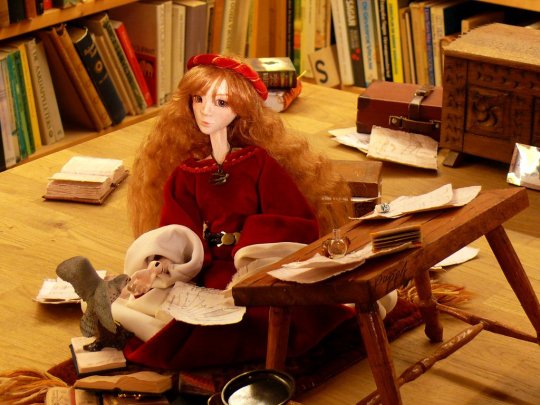 Jack O'Lantern
Heavily modified Hujoo Yomi (FTM mod, human ears removed, fang, pony ears, bat wings & tail added). Ichigo's partner in candy-getting crime & brother-from-another-mother (no actual relationship- but they call each other bro & sis regardless). Part-time prankster and full-time fuzzball. Has a giant pet spider called Sebastian.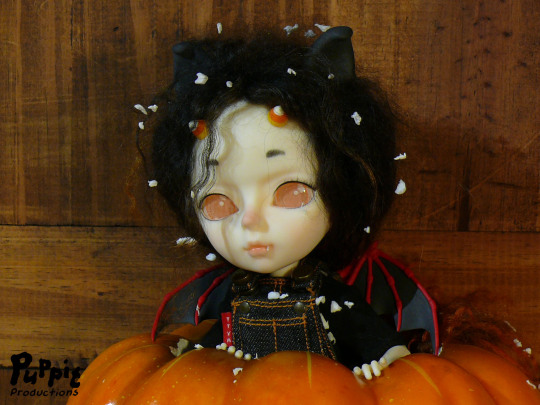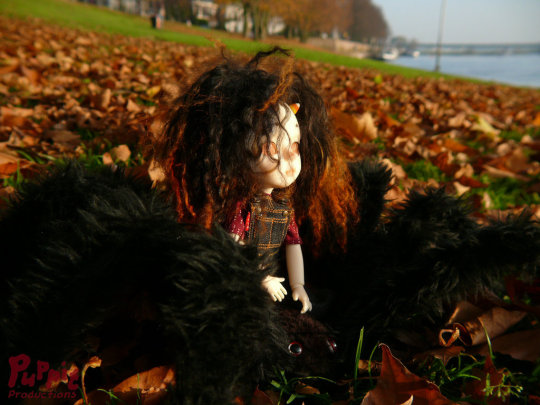 Neva the Snowfox
Puppit Productions Neva 1.5/. Second cast of my own to-be-produced BJD. She'll probably be re-shelled or at least get new parts once the 2.0 version is in production. She'll also get a tan sister, Seraphim the Firefox. Two heads, one character. Curious, slightly ditzy, bit flirty, always on the hunt for food. Likes to show appreciation through presents, mostly dead rats.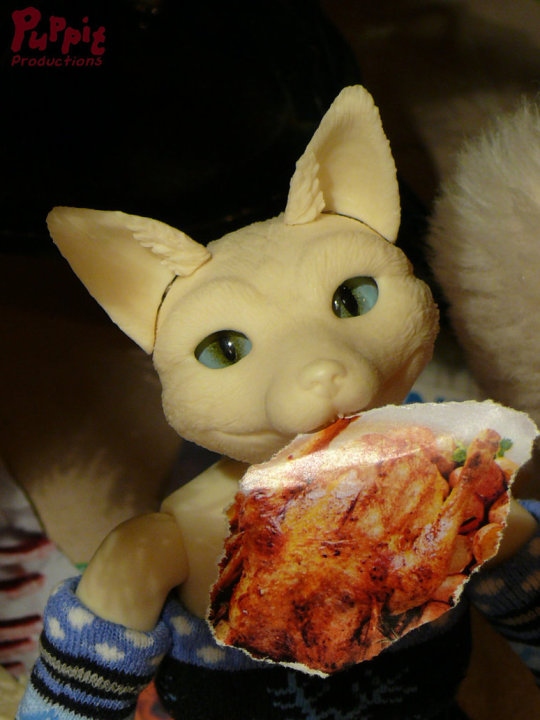 That's all, folks! I have some floating heads and customized Monster Highs lying around, but that will be for another time.
Puppit out!
BJD
Balljointeddoll
Bjdphotography
PuppitProductions
Personal Dolls
Ichigo
Jack O'Lantern
Neva the Snowfox
Ala
Da Vinci
Fox Anthro
Hujoo
Hujoo Yomi
Hujoo Berry
OOAK
Art Doll
Unoa
Unoa Lusis